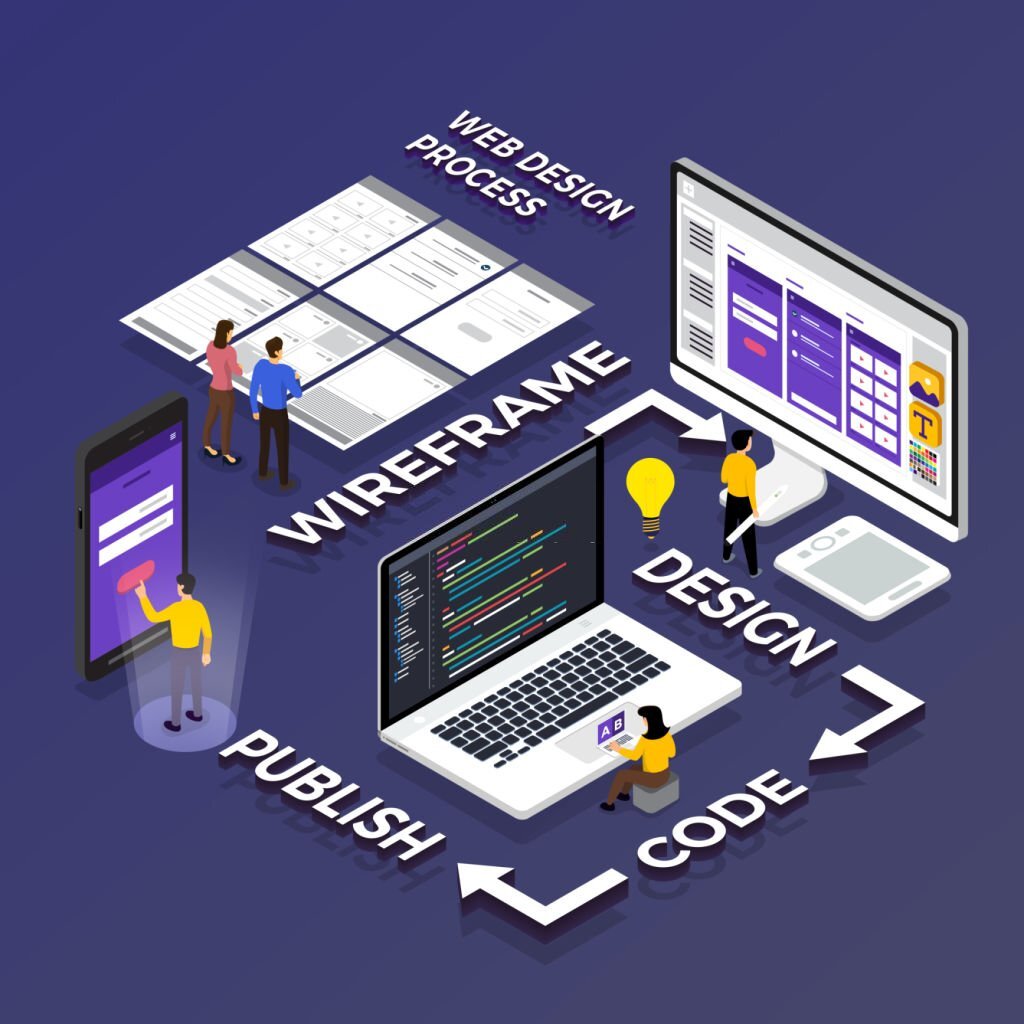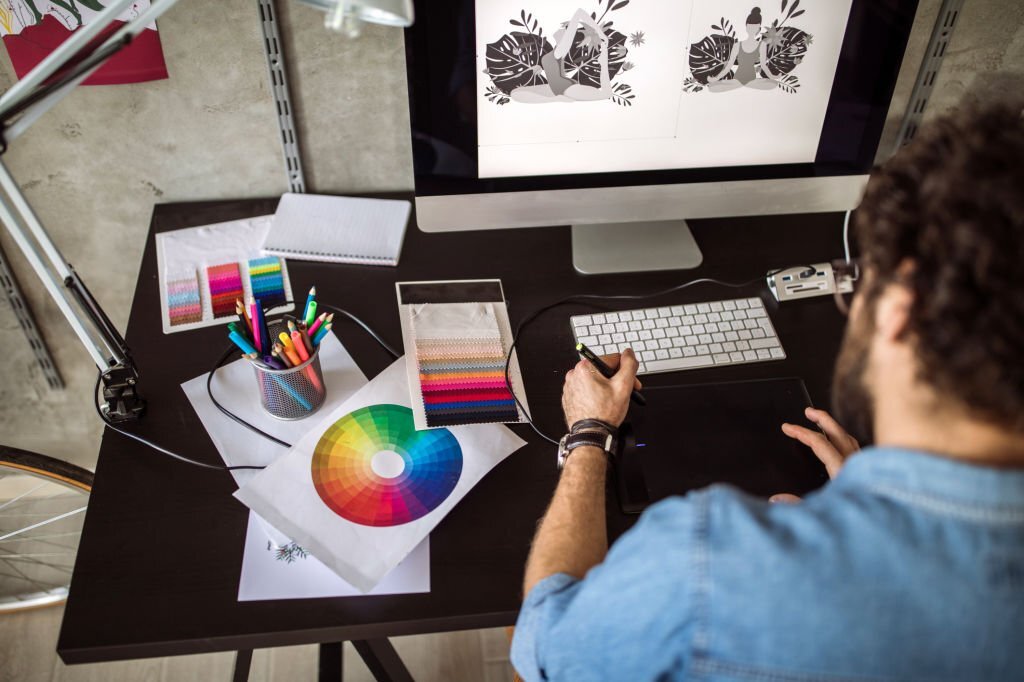 Welcome to the realm where imagination meets innovation – the Graphic Designing Course. At HackTechMedia, we believe that design has the power to shape perceptions and evoke emotions. This course empowers you with the skills to craft compelling visuals that captivate audiences and tell impactful stories. 
At HackTechMedia, we don't just teach design; we nurture visual storytellers. Our industry-experienced instructors guide you through the nuances of design thinking, ensuring you're equipped to create visuals that leave a lasting impact. Through hands-on projects and constructive feedback, you'll gain the confidence to shape narratives with design.
Unleash your creativity and master the visual language of design with the Graphic Designing Course at HackTechMedia. Dive into the world of aesthetics, colors, and composition to become a design virtuoso who can translate ideas into captivating visual narratives.
Become  Master In Graphic Designing  with HackTechMedia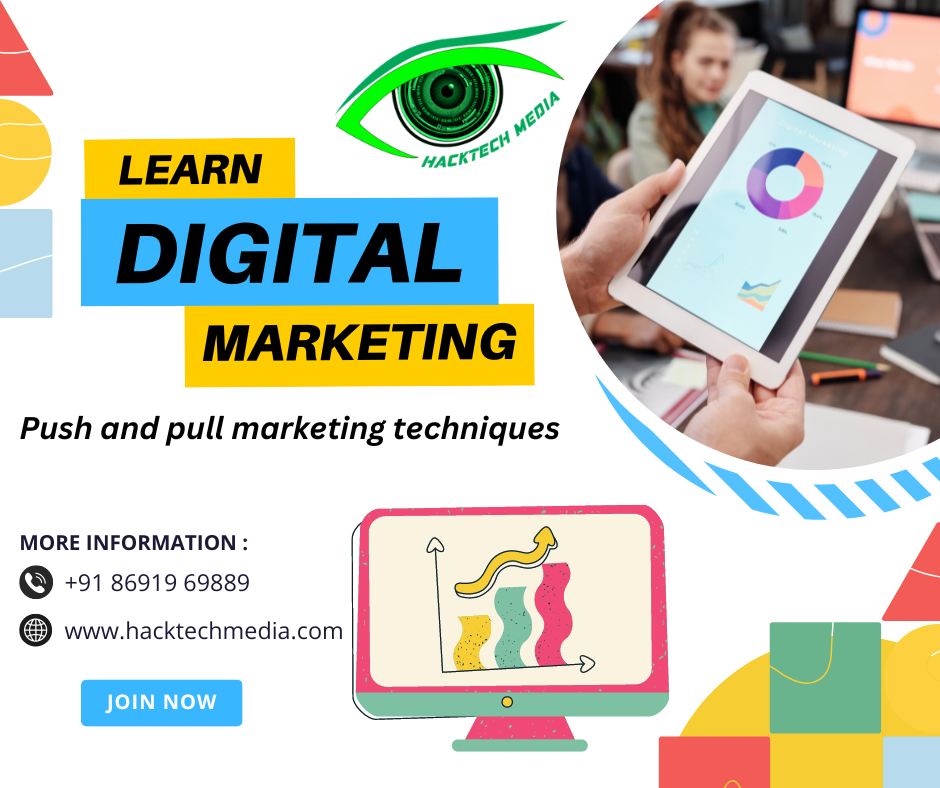 100% practical
100% Job Assistance
International Certificate
Weekday Batches
corporate batches
Excutive batch
Per batch 5 student
online /classrrom training
LMS access
Weekend Batches
 Dive into the art of type. Explore typography techniques, font selection, and how to create harmonious text arrangements that enhance the overall design.
Discover the psychology of color. Explore color combinations, contrast, and harmony to evoke specific emotions and enhance visual communication.
Unleash your creativity through digital artistry. Learn to create illustrations and graphics using tools like Adobe Illustrator, mastering vector-based design.
 Elevate your photos to perfection. Explore techniques in Adobe Photoshop to retouch, enhance, and manipulate images, bringing your creative visions to life.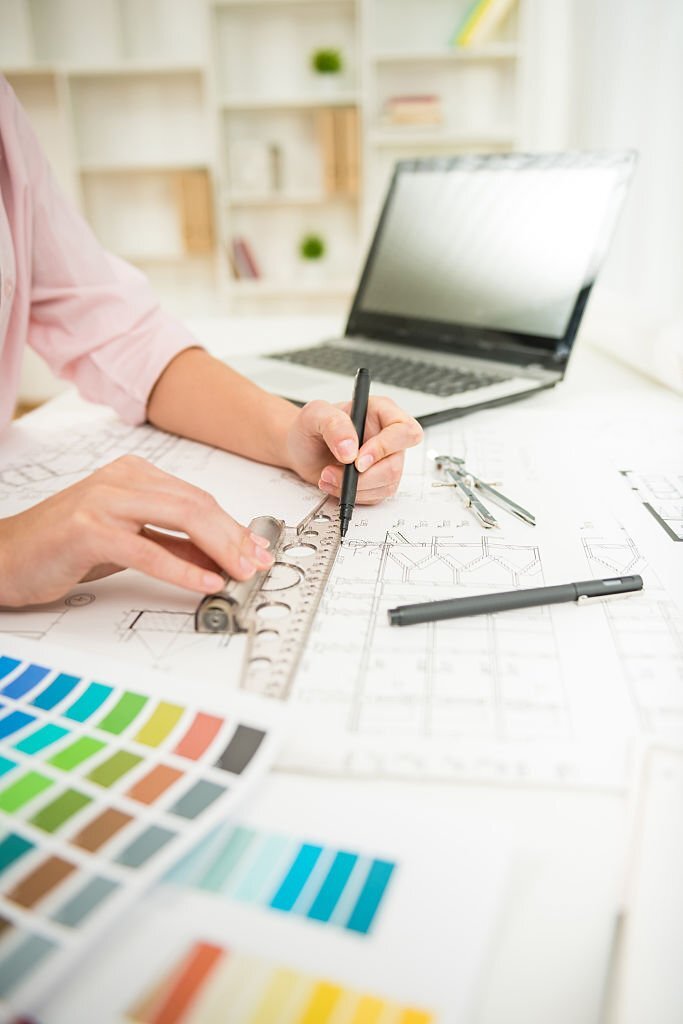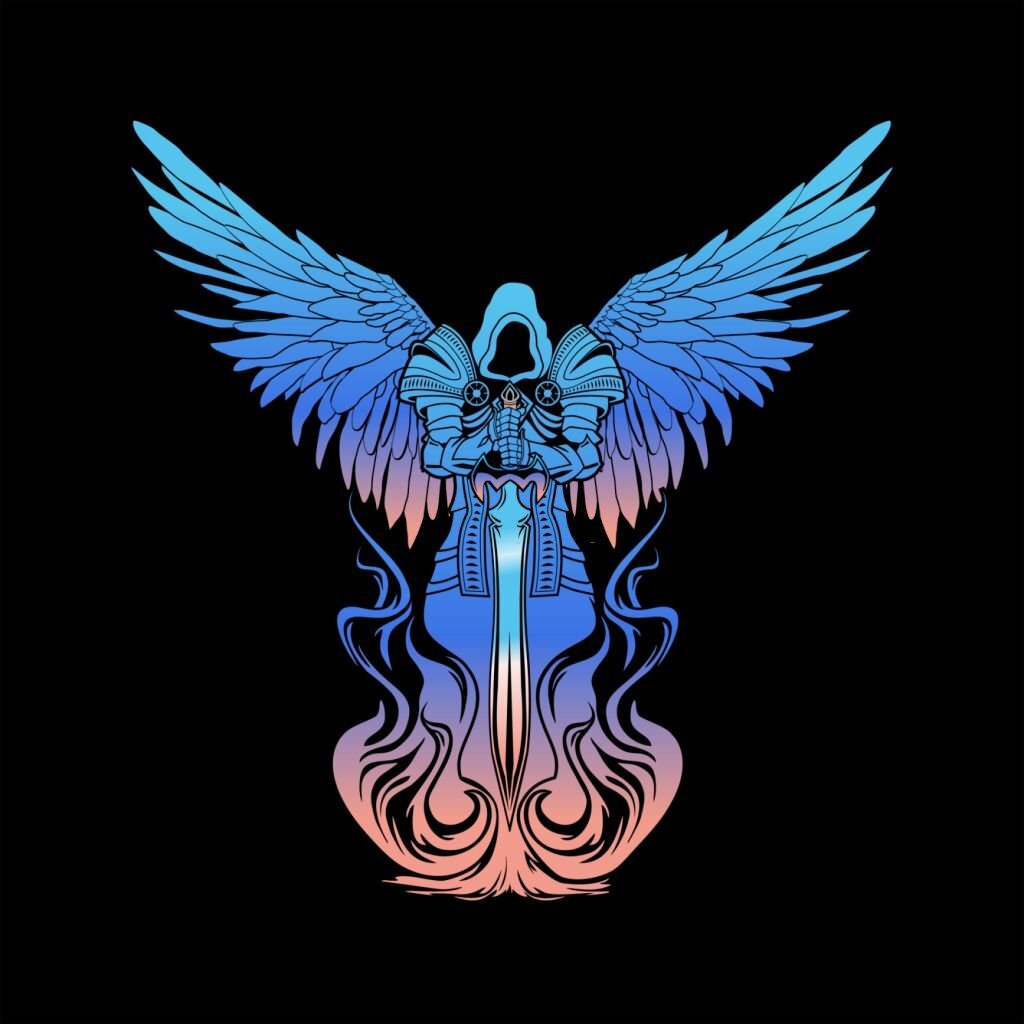 Master the art of arranging visual elements. Understand how to create effective layouts for print materials, web designs, and social media visuals.
Dive into the world of brand design. Learn how to create memorable logos, brand assets, and visual identities that resonate with target audiences.
Explore user experience (UX) principles in design. Learn to create designs that are intuitive, user-friendly, and optimized for various devices.
Nulla consequat malesuada turpis.
In a world flooded with information, visual communication is paramount. Enroll in the Graphic Designing Course at HackTechMedia and let your creativity flow as you master the tools and techniques that breathe life into ideas, making your mark in the world of design. Feel free to customize this course description to reflect your institute's unique approach to graphic design education. Highlight the advantages of choosing HackTechMedia for graphic design courses and emphasize the practical skills, industry insights, and creativity that students will develop during their time with your institute.