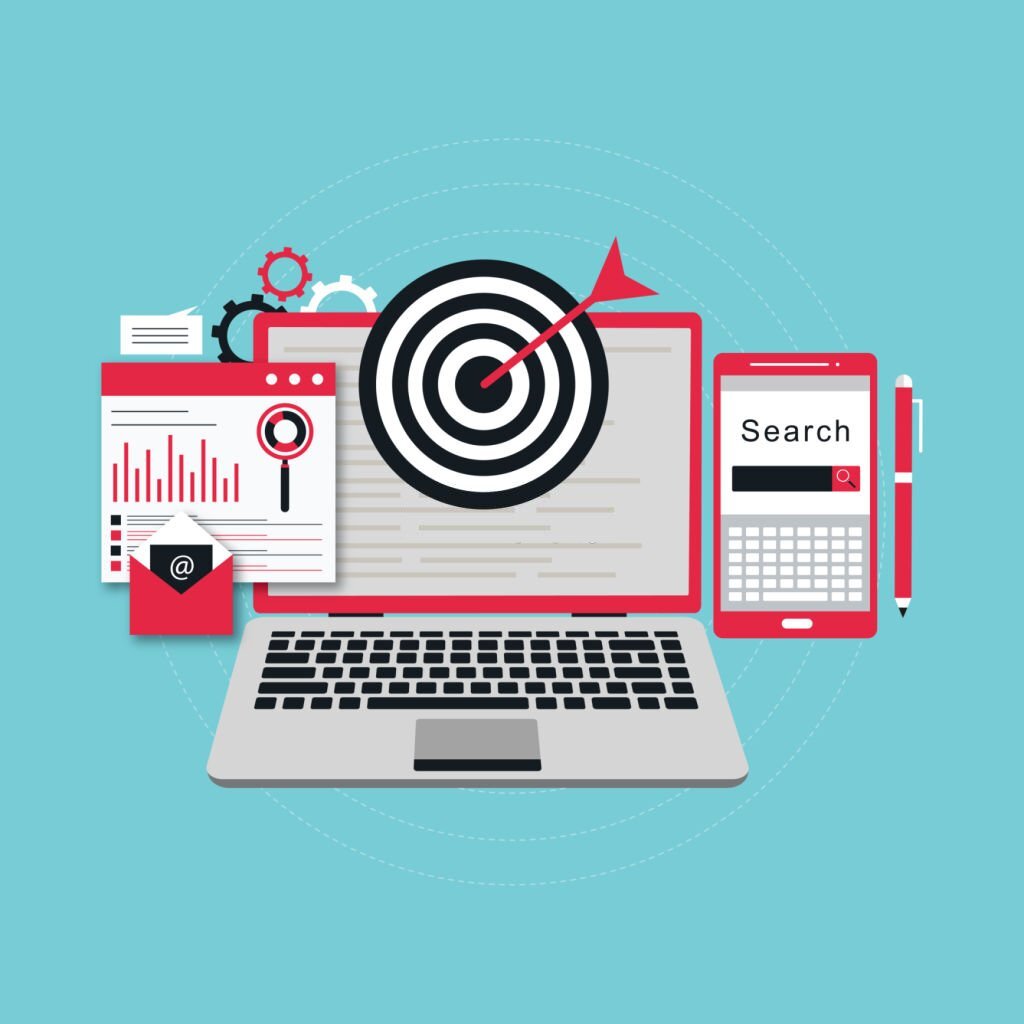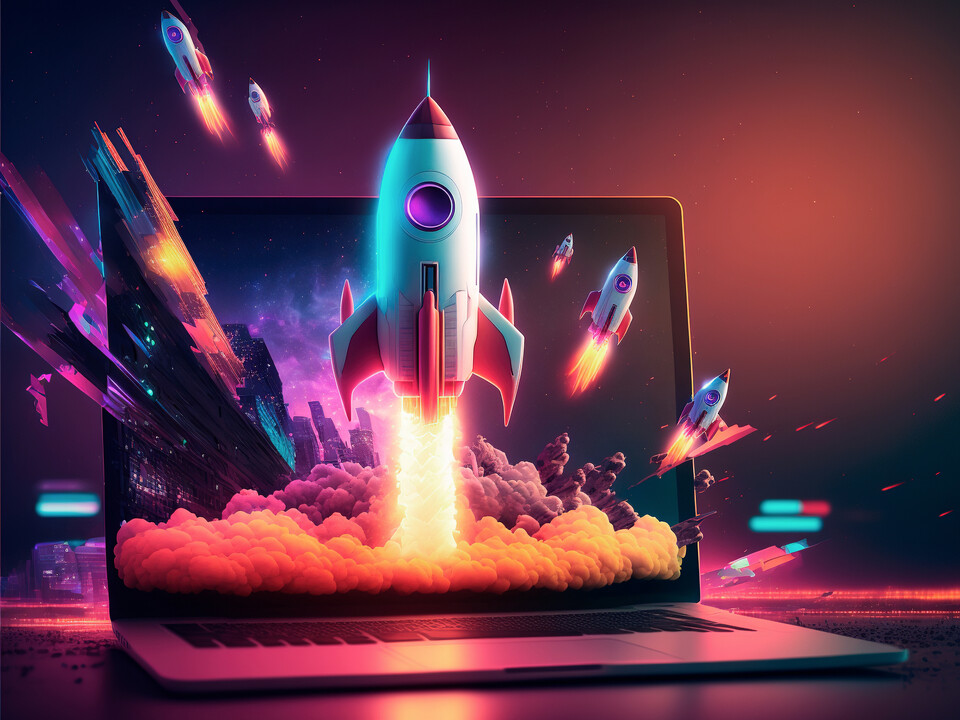 Welcome to a world where creativity meets analytics, where storytelling collides with data insights – the world of digital marketing. The Digital Marketing Mastery Course at HackTechMedia is designed to equip you with the skills and knowledge needed to thrive in the dynamic landscape of online marketing. From social media strategies to search engine dominance, this course is your compass for navigating the digital marketing universe.
At HackTechMedia, we're not just teaching digital marketing; we're shaping digital storytellers and strategic thinkers. Our industry-experienced instructors guide you through the latest trends and tactics, bridging the gap between theoretical knowledge and practical implementation. Our hands-on projects and real-world case studies ensure that you graduate with the confidence to create impactful digital marketing campaigns.
Porttitor urna ante dictumst consectetur suscipit. Metus fusce in tristique bibendum curae suspendisse non erat. Malesuada natoque ligula dictumst enim pharetra senectus. Vitae cras non curae habitant dolor.
Etiam sociosqu mollis imperdiet maximus a blandit libero potenti litora. Bibendum et ornare malesuada sollicitudin tempus. Habitant curae venenatis aenean porta cubilia nulla. Sed fringilla etiam torquent cras nisl.
Cubilia ornare aenean per ligula convallis. Posuere convallis fermentum dapibus tempor ornare lorem aenean luctus. Diam vehicula leo malesuada dis. Vestibulum class maximus magna tincidunt ac vel primis.
Become  Master In Digital Marketing   with HackTechMedia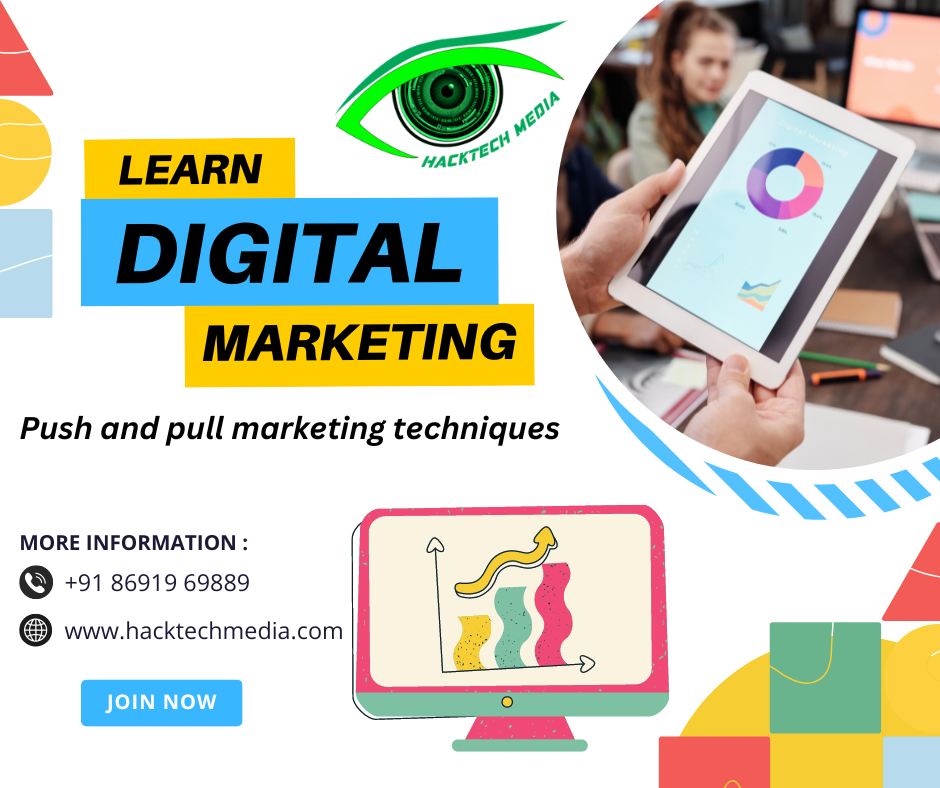 100% practical 
100% Job Assistance
International  Certificate
Weekday Batches
corporate batches 
Excutive batch 
Per batch 5 student 
online /classrrom training 
LMS access 
Weekend Batches
Foundations of Digital Marketing
Gain a comprehensive understanding of digital marketing principles, its evolution, and the role it plays in today's business landscape. Explore the customer journey and how to engage audiences at every touchpoint.
Search Engine Optimization (SEO)
Unlock the secrets of climbing search engine rankings organically. Learn about keyword research, on-page and off-page optimization, and the ever-changing algorithms of major search engines.
Dive into the world of social media platforms and harness their potential to build brand awareness and customer loyalty. Explore content creation, community engagement, and paid advertising strategies.
Pay-Per-Click (PPC) Advertising
Master the art of creating effective online ads that drive targeted traffic. Learn about Google Ads, social media ads, and crafting compelling ad copy that converts.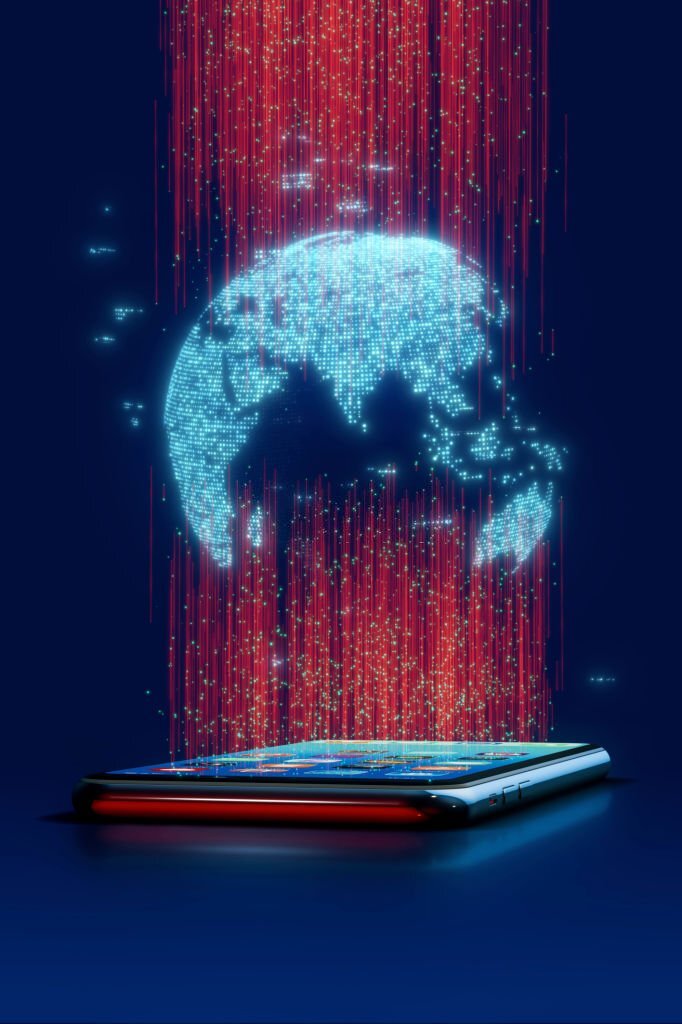 Discover the power of storytelling through valuable and engaging content. Explore content strategy, blogging, video marketing, and how to create content that resonates with your audience.
Learn to craft impactful email campaigns that build relationships and drive conversions. Explore segmentation, automation, A/B testing, and compliance with email marketing regulations.
Data Analytics and Insights
Embrace the data-driven mindset and harness the power of analytics tools. Understand how to measure campaign success, analyze user behavior, and make informed marketing decisions.
Digital Marketing Strategy
Develop a holistic digital marketing strategy tailored to specific business goals. Learn how to allocate budgets, set KPIs, and adapt strategies based on performance.
Nulla consequat malesuada turpis.
Join the Digital Revolution:
The digital landscape is a canvas of endless possibilities, and you're the artist who wields the tools of digital marketing to paint success stories. Enroll in the Digital Marketing Mastery Course at HackTechMedia and let your creativity soar as you master the strategies that shape the future of marketing. Feel free to adapt this course description to reflect your institute's unique offerings and approach to digital marketing education. Highlight what sets HackTechMedia apart and emphasize the practical skills and industry insights that students will gain from your courses.