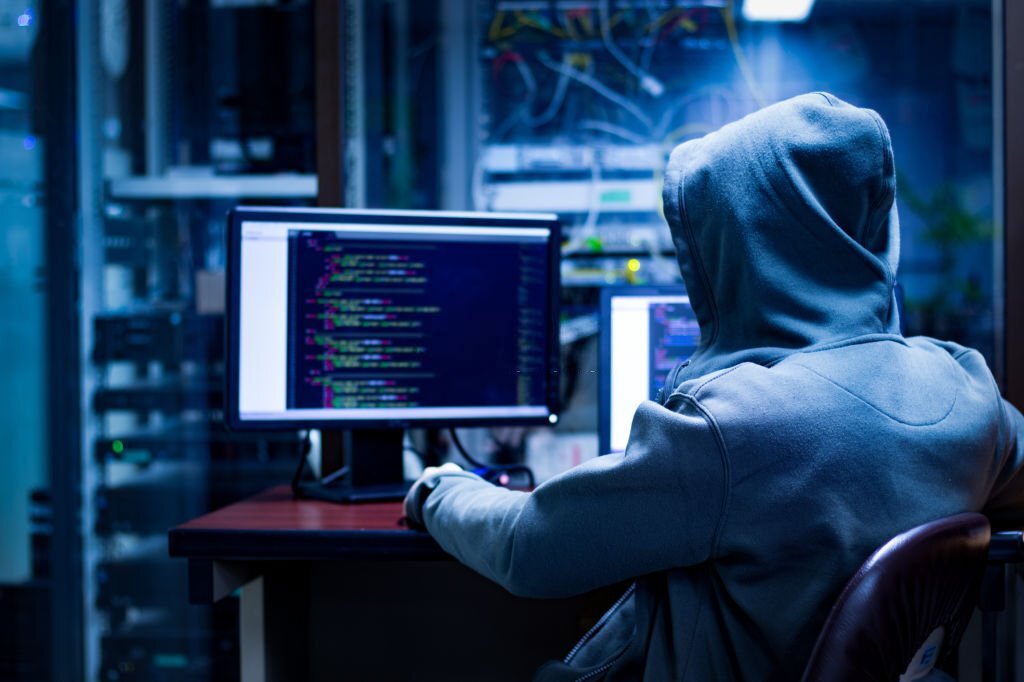 Cyber Security & Ethical Hacking Services
In today's interconnected digital landscape, the need for cybersecurity expertise has never been greater. Our Cybersecurity Mastery Course is designed to equip you with the skills and mindset required to protect systems, networks, and data from the ever-evolving realm of cyber threats. Through a combination of comprehensive theory and practical exercises, you'll emerge as a formidable cybersecurity professional.
Digital Marketing Services
Unleash the power of the digital realm and master the art of modern marketing strategies with the Digital Marketing Mastery Course at HackTechMedia. In a world driven by technology and connectivity, your journey towards becoming a digital marketing maestro begins here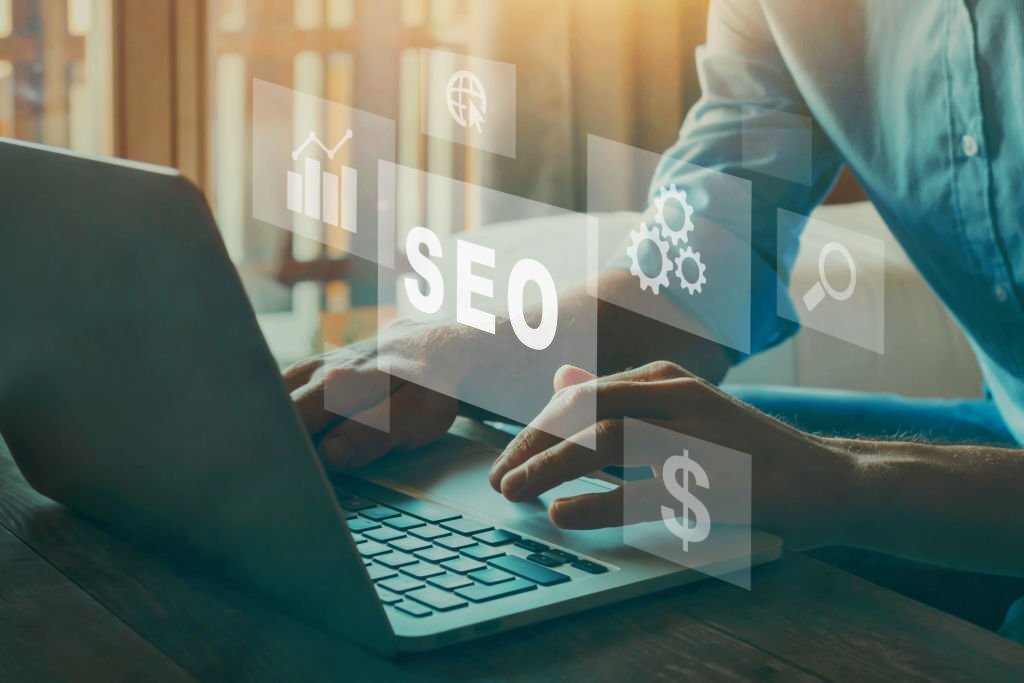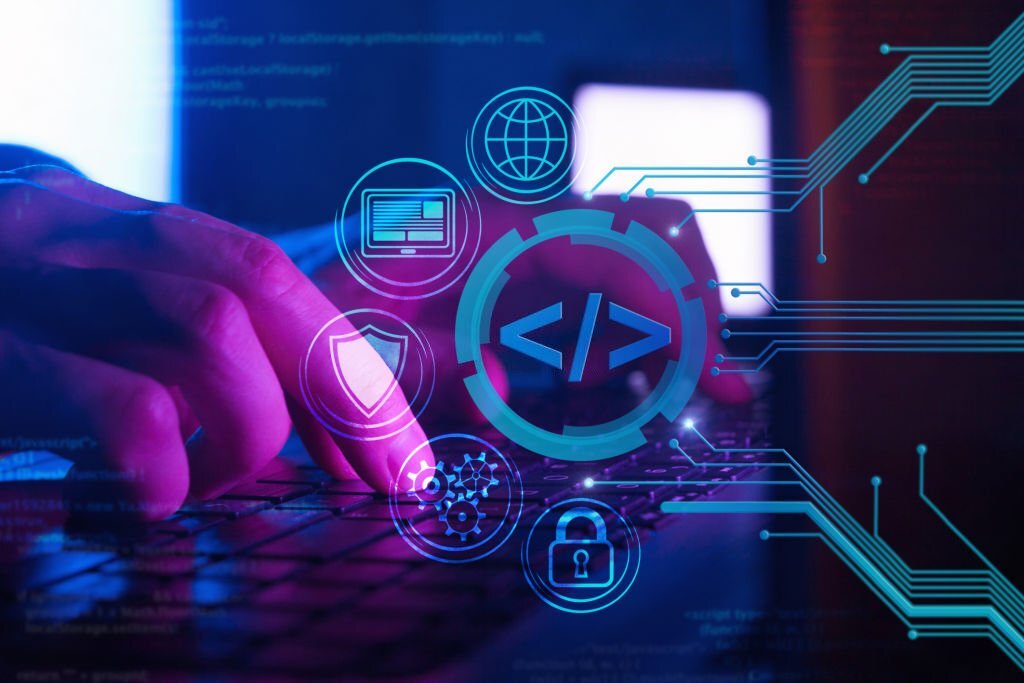 Step into the digital age and become a web wizard with the Web Development Course at HackTechMedia. From crafting captivating websites to building dynamic web applications, this course empowers you to wield the tools of the web and shape the online world.
Graphic Designing Services
Unlock the world of coding and dive into the realm of technology with the Programming Language Course at HackTechMedia. Whether you're a beginner taking your first steps or an aspiring developer seeking to expand your skillset, this course empowers you to harness the power of programming languages to bring ideas to life.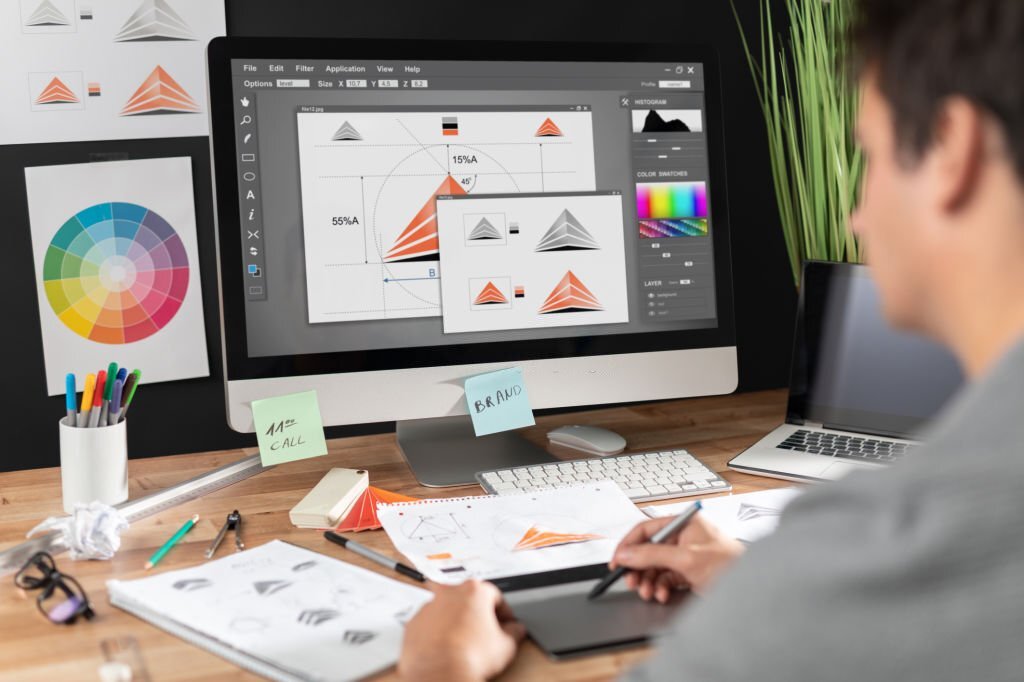 We assist our clients in transforming their businesses and overcoming challenges by strategically aligning people, processes, and technology.
Partner with All In Solutions to take advantage of our integrated IT solutions.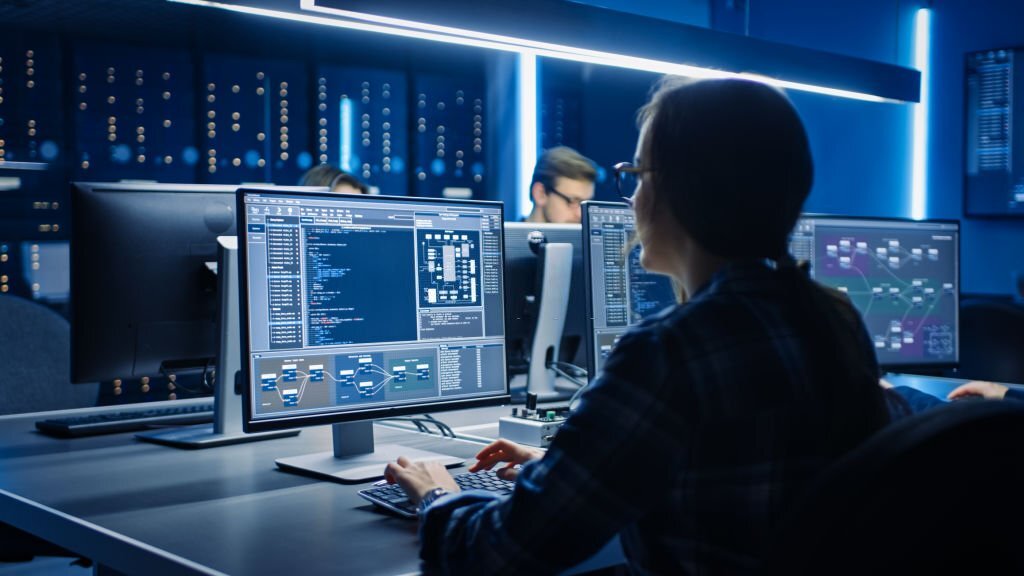 Are You Ready To Boost Your Career In IT Sector
In today's rapidly evolving digital landscape, the Information Technology (IT) sector stands as a beacon of endless possibilities. Are you prepared to embark on a journey that could reshape your professional trajectory? Welcome to a realm where innovation knows no bounds and the scope for growth is unlimited.