Cyber Security & Ethical Hacking Services ​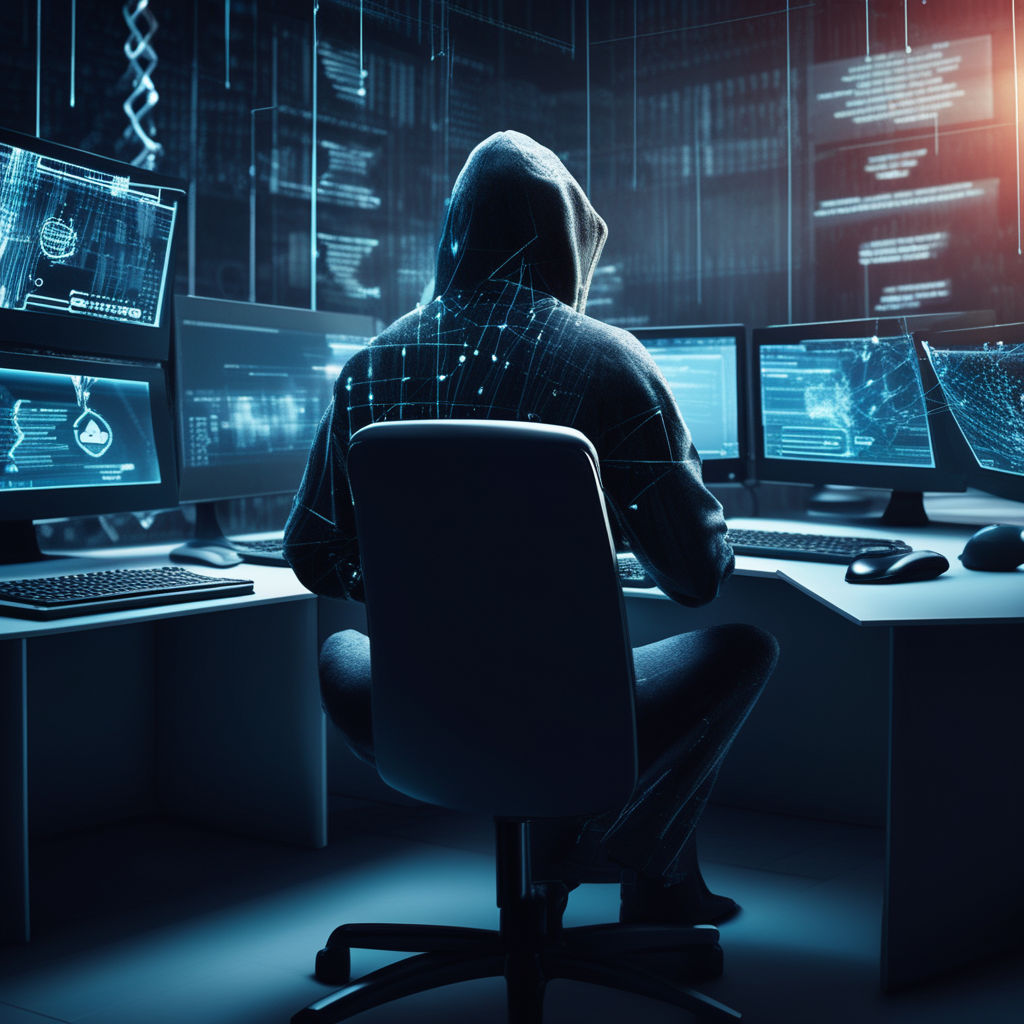 Empowering Trust, Security, and Excellence
Core Value at HackTechMedia
Bolstering Cybersecurity with a 360° Approach - HackTechMedia
In today's digital age, safeguarding your business against modern cyber threats is not a task that can be achieved with piecemeal solutions. To truly protect your organization, you need a holistic approach that encompasses all aspects of cybersecurity and cloud services. At [Your Company Name], we specialize in providing comprehensive cybersecurity services that cover every angle of your digital security needs.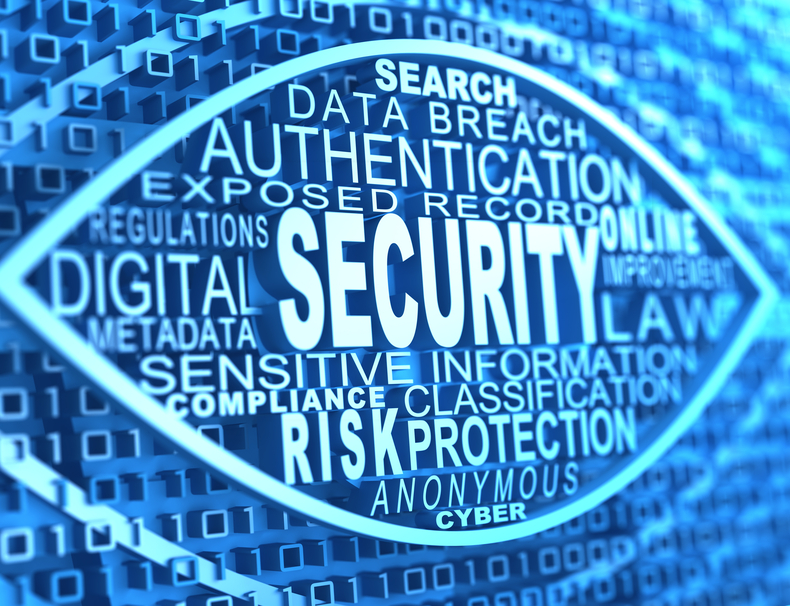 Cyber Security Audit and Compliance
Ensuring the security of your digital infrastructure begins with a thorough assessment of your current cybersecurity posture. Our expert team conducts in-depth audits to identify vulnerabilities and assess compliance with industry standards and regulations. We provide tailored recommendations to strengthen your defenses and ensure your organization meets all necessary compliance requirements.
Information Security Management System (ISMS) Services:
Implementing an effective ISMS is essential for maintaining the confidentiality, integrity, and availability of your data. We help you establish and manage a robust ISMS framework that aligns with your business objectives and regulatory obligations, providing you with a structured approach to information security.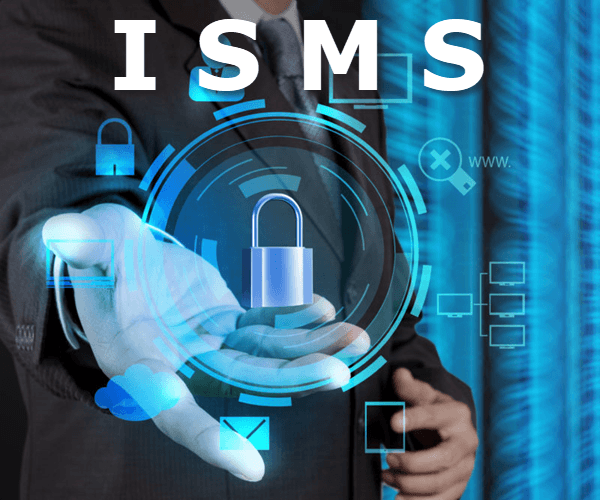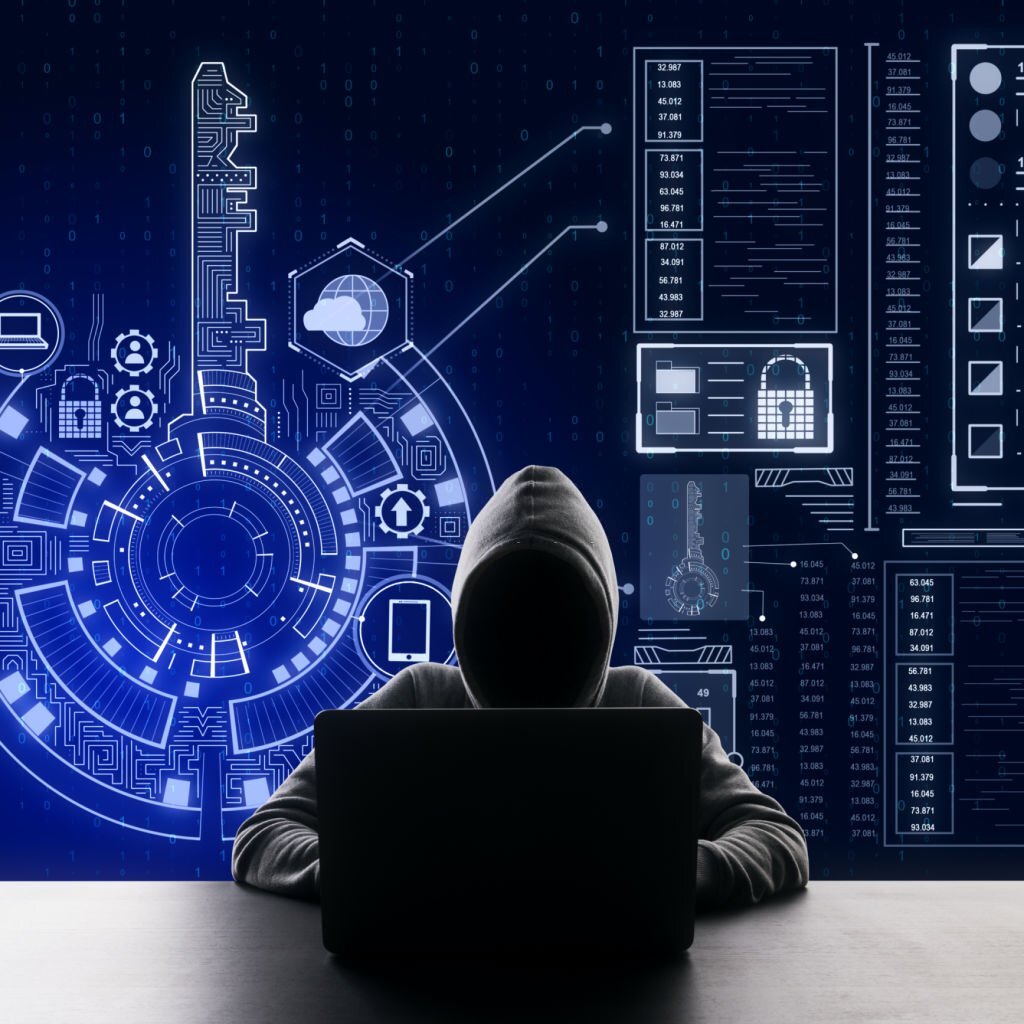 24/7 Security Operations Center (SOC)
Cyber threats don't rest, and neither do we. Our 24/7 Security Operations Center is staffed with skilled professionals who monitor your systems around the clock. We detect and respond to security incidents in real-time, ensuring that any potential threats are addressed promptly to minimize their impact on your business.
Vulnerability Assessment and Penetration Testing
Identifying and addressing vulnerabilities before malicious actors exploit them is crucial. Our vulnerability assessment and penetration testing services help you proactively identify weaknesses in your systems and applications, allowing you to remediate them before they can be exploited.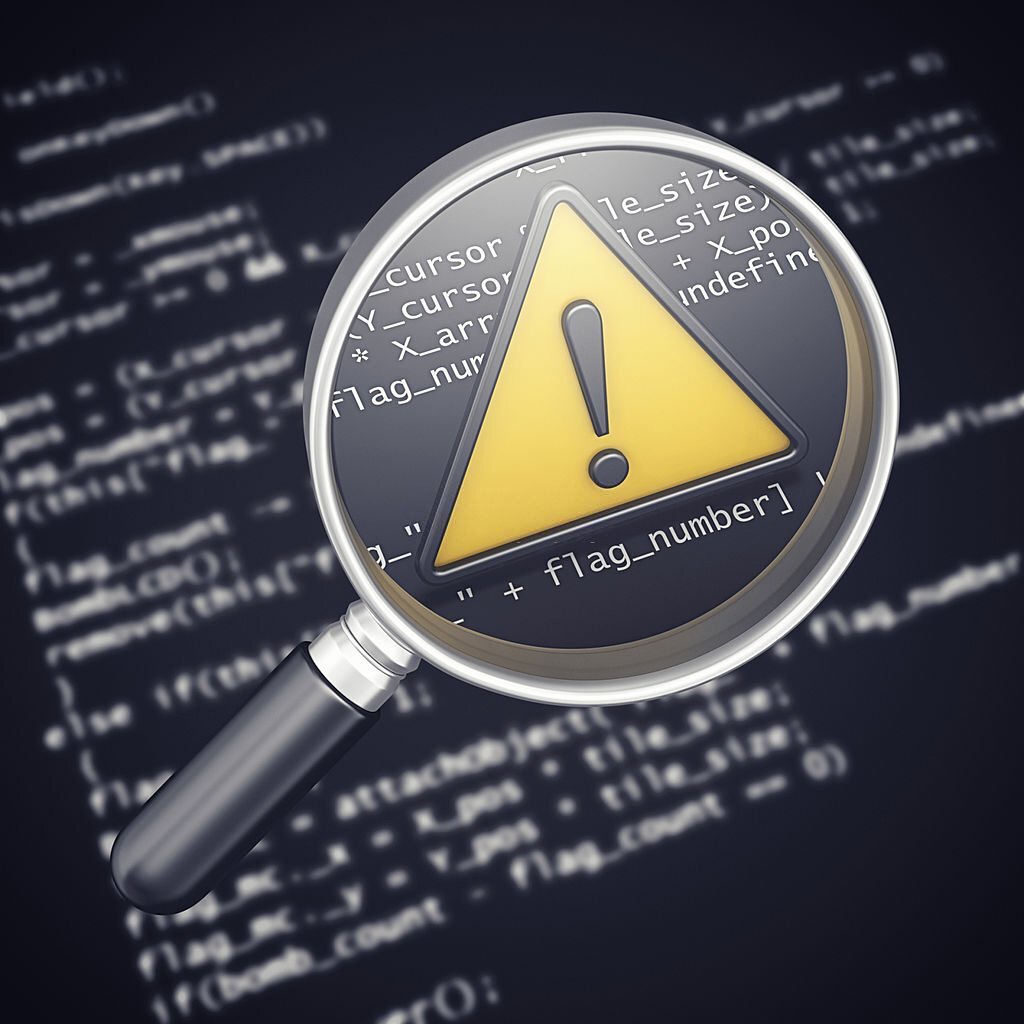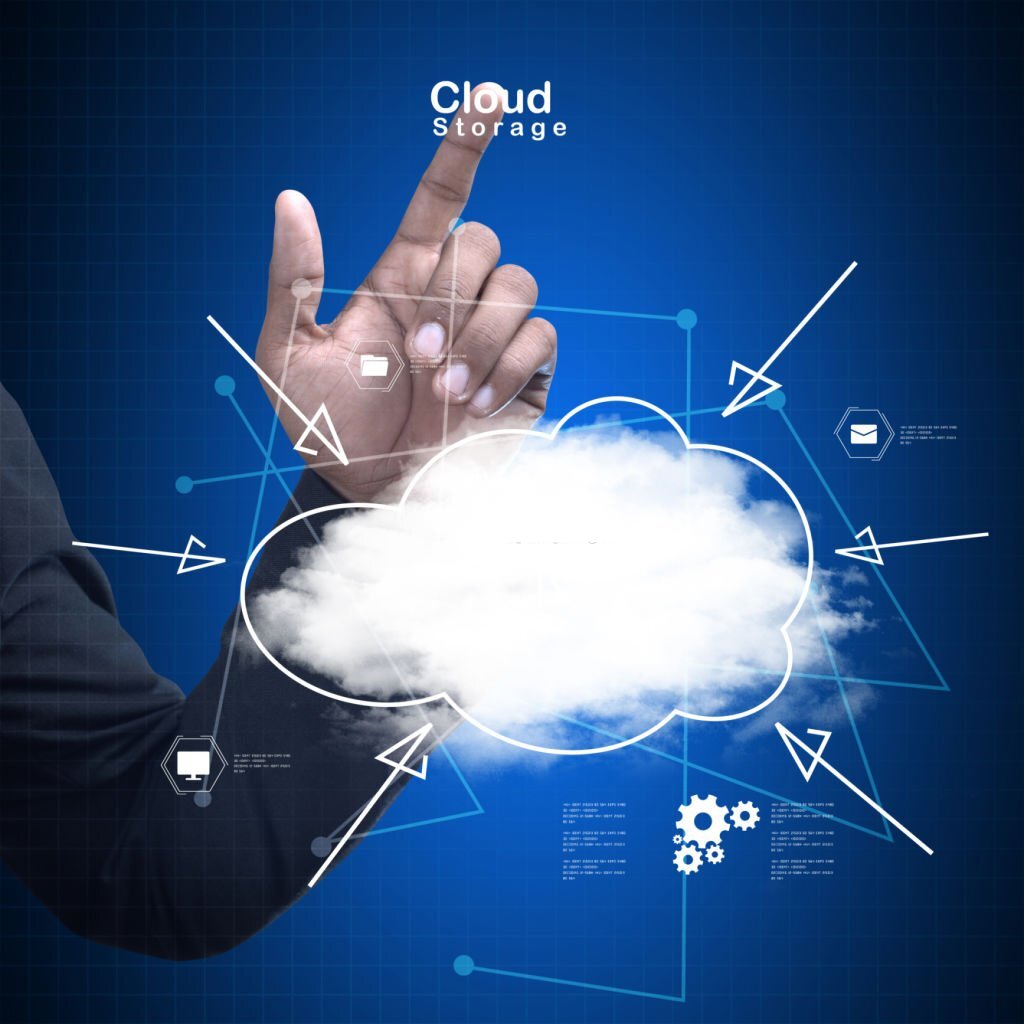 Cloud Migration and DevOps Security
As businesses increasingly adopt cloud technologies and DevOps practices, ensuring the security of these environments is paramount. We offer specialized services to secure your cloud infrastructure and integrate security seamlessly into your DevOps processes, enabling you to innovate securely.
HackTechMedia serves as your trusted go-to partner in this dynamic landscape. As a Managed Security Services Provider (MSSP), we bring cutting-edge expertise to address the challenges of the current threat scenario.
Whether you require assistance with Penetration Testing, Virtual CISO Services, or 24×7 network security monitoring, we are here to operate as an extension of your team.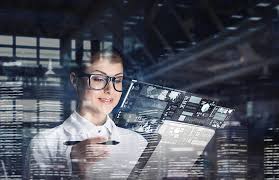 Are You Prepared to Safeguard Your Organization in the Cyber World?"
In today's interconnected digital landscape, the question is not "if" but "when" your organization will face cyber threats. The ever-evolving nature of cyberattacks means that being proactive and prepared is the key to securing your organization in the cyber world.