Graphic Designing
Services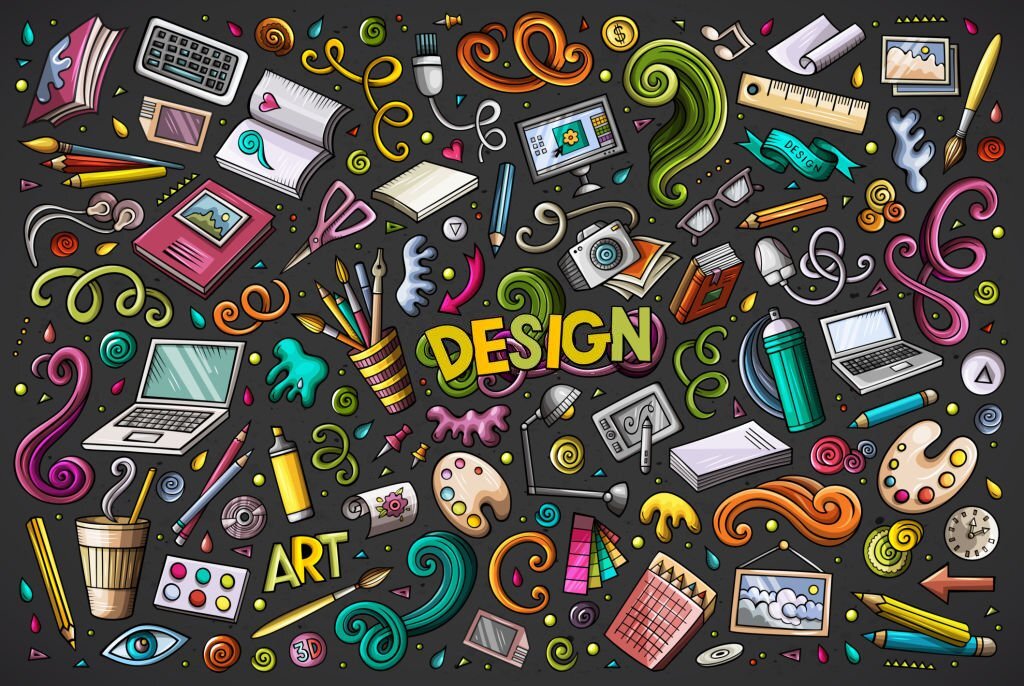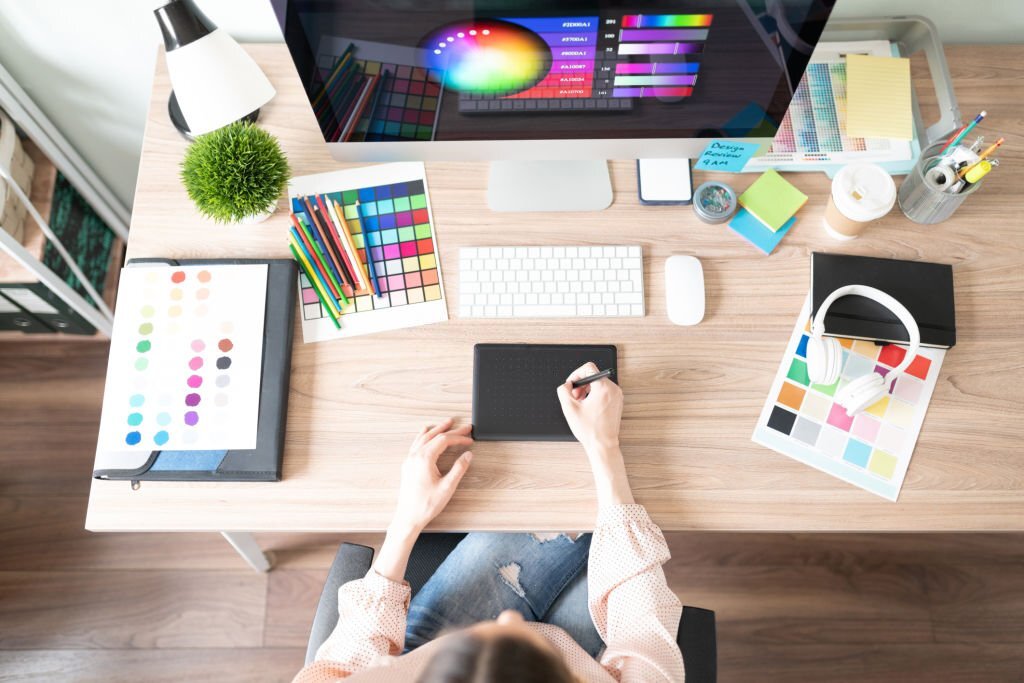 Unleash your creativity and master the visual language of design with the Graphic Designing Course at HackTechMedia. Dive into the world of aesthetics, colors, and composition to become a design virtuoso who can translate ideas into captivating visual narratives
We assist our clients in transforming their businesses and overcoming challenges by strategically aligning people, processes, and technology.
Partner with All In Solutions to take advantage of our integrated IT solutions.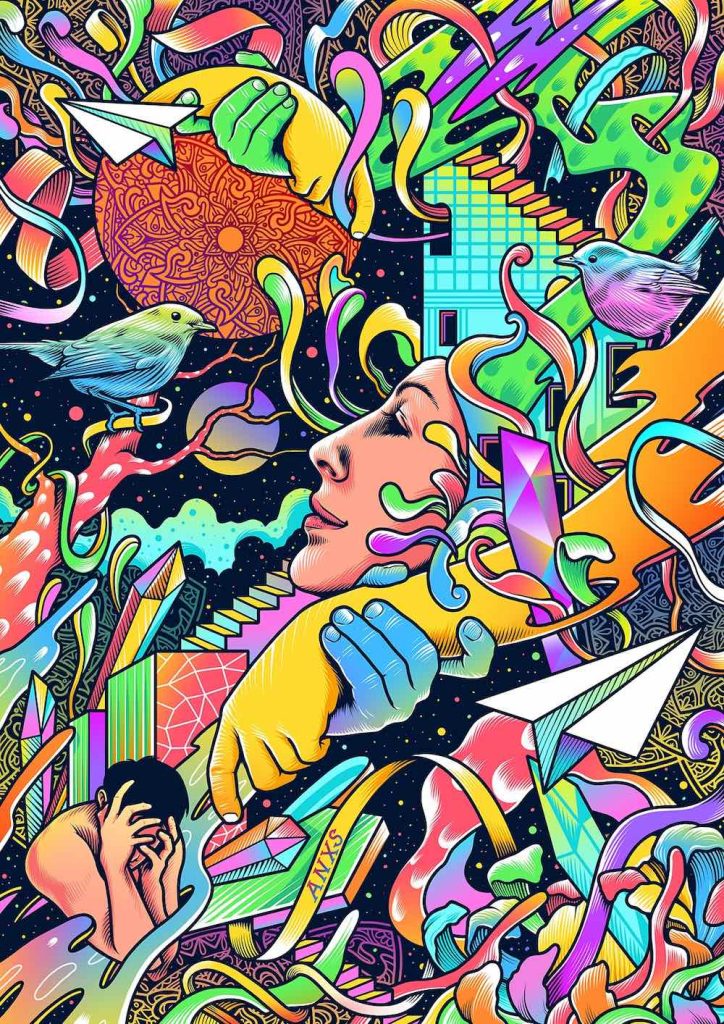 Are You Ready To Boost Your Career In IT Sector
In today's rapidly evolving digital landscape, the Information Technology (IT) sector stands as a beacon of endless possibilities. Are you prepared to embark on a journey that could reshape your professional trajectory? Welcome to a realm where innovation knows no bounds and the scope for growth is unlimited.